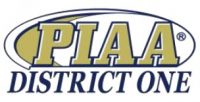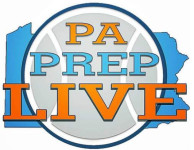 By Matthew DeGeorge
You had the Division I signee on one side, a player who someday soon will likely be paid to play basketball. You had raucous fans filling the gym and the colors of two of Pennsylvania's most storied basketball programs lining the benches.Everything Tuesday night, except for the comically early juncture of the playoffs at which the game transpired, about Plymouth Whitemarsh's voyage to Chester screamed district final.
And in harkening back to a clash of PIAA titans for the 17th time in postseason play, it was the truest and most reliable facet of the rivalry that ultimately won the day: A little signature Chester defense.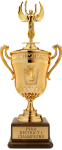 The Clippers forced 24 turnovers, including four in a frenetic stretch in the fourth quarter that led to eight unanswered points and the decisive momentum swing in a 77-73 classic of a District 1 Class 6A second round victory.
The win is the 14th straight for the sixth-seeded Clippers (18-4), who advance to the quarterfinal to take on No. 3 Lower Merion. The win also books Chester's 26th states berth in the last 27 seasons.