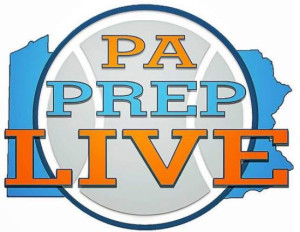 By Neil Geoghegan
You expect a lot of jitters in a season opener, and that's exactly what happened on Friday between the Haverford and Unionville boys' basketball squads. The two combined to turn the ball over 45 times.But the host Indians forced a lot more mistakes than they committed, and the end result was a convincing 61-42 non-conference triumph over the turnover-prone Fords at the Unionville Tournament.
"I'm ecstatic for our players. They deserve it," said first-year Indians' head coach Chris Cowles, who spent the previous two seasons at West Chester East. "Everybody says it, but they've really been putting in the work."
In all, Unionville forced 27 turnovers and never trailed. For a nice chunk of the first half, Haverford had as many turnovers as points. It was close, however, until the Indians used a 14-3 third quarter rally to take command.