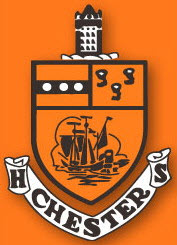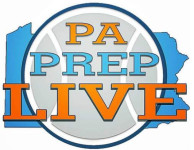 By Matthew DeGeorge
Taken on their own, the elements of the play Saturday weren't particularly extraordinary.
Chester wing Rahmaad DeJarnette stepped in to pick off a Parkland pass. He missed a shot, this one a fastbreak dunk attempt off back iron that clanged out more spectacularly then most. Akeem Taylor corralled the rebound, as he did so often Saturday, and dished back to DeJarnette to lay in off glass.
That confluence of events wasn't the most spectacular moment in a 55-41 Chester win in the first round of the PIAA Class 6A tournament at Freedom High School's Joseph J. McIntyre Gymnasium. But it illustrated the total control that Chester, the sixth seed from District 1, exerted over the Trojans when the Clippers turned the screws.
Even without leading scorer Karell Watkins, suspended for a violation of team rules per coach Keith Taylor, the Clippers (20-6) ran all over Parkland. The third-quarter margin was a game-deciding 25-5, with Chester forcing 16 total turnovers and turning them into offense at will.