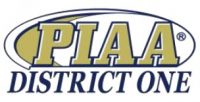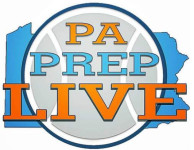 By Bruce Adams
Sun Valley's four senior starters stood tall in the Vanguards' 82-65 win over Phoenixville Thursday night in the opening round of the District 1 Class 5A boys basketball tournament.
Vinny DeAngelo lit up the scoreboard with 31 points, and fellow seniors Isaac Kennon and Marvin Freeman chipped in with 14 each. The trio was tough on the boards Thursday night, too.
"DeAngelo, Freeman and Kennon have been our top rebounders for the last three years, but our unsung rebounding hero is Lance Stone," Sun Valley head coach Steve Maloney said. "He's barely 6-foot, and he pulled down some big ones in the second half tonight."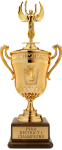 Sun Valley (16-7) maintained a small lead against Phoenixville (11-12) most of the night, then exploded for 31 points in the final quarter.
"We've scored the ball pretty well this season, but we spent the last two weeks working on defensive assignments," Maloney said. "I thought our defense was good tonight. Dom Valente had a good defensive game, he's taken about 20 charges for us this year."