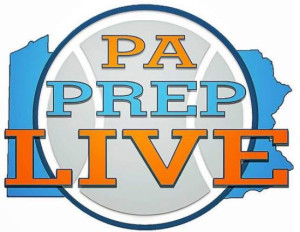 By Steve Sherman
Conwell-Egan Catholic (CEC) fell behind 15-6 midway through the first period of its boys basketball battle with Philadelphia Catholic League (PCL) rival Cardinal O'Hara Friday night (Jan. 12) on the Eagles' home court.That was OK. Egan has senior Eric Esposito on its side. The 6-6 senior canned three 3-pointers before time elapsed in the first period, giving the Eagles a 19-17 edge heading into the second quarter.
With 6:42 to go in the fourth quarter and Egan trailing 55-52, however, Esposito drew his fourth foul and had to sit. And the Eagles are just not the same team without their lanky center on the court.
With Esposito on the bench, that opened up the lane for O'Hara senior Antwuan Butler. He canned four field goals in the final frame and tallied a game-high 22 points, helping the visiting Lions escape Wistar Road with a 70-69 triumph.