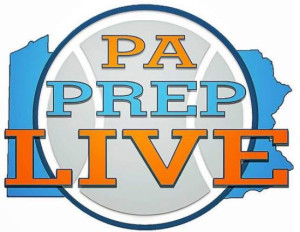 By PAPrepLive
Chester remains undefeated in January, thanks to Brian Randolph.
The 6-3 senior scored the final seven points of the game, including a 3-pointer with 1.8 seconds left, as the Clippers rallied for a 55-52 nonleague basketball triumph over Newark (Del.) Monday.
The victory extended Chester's winning streak to five games. All five wins have come in January.
Randolph finished with 15 points. Rahmee Gilbert led the way with 16 and Micahel Smith added 12.
In other nonleague action: