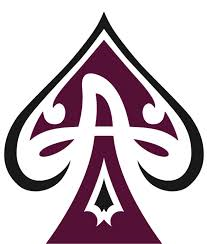 By Zach Sturniolo
The Cavaliers' improbable run into states ended at Plymouth Whitemarsh High School.Jeremiah Anderson scored 18 points and Christian Sapp added 11, but East Stroudsburg South fell 62-44 to Lower Merion in the first round of the PIAA Class 6A boys basketball tournament on Saturday afternoon.
Anderson, who did not start for the Cavaliers (15-2) after a violation of team rules, netted 12 of his 18 points in the fourth quarter. But Lower Merion, the District 1 third-place program, had long pulled away before those points could matter.
"I knew what we were up against," ES South coach Shawn Munford said. "I tried to prepare my team as best I could. We don't see teams like this where we are."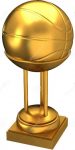 The Aces (23-3) used every advantage it could to break away early, whether that meant depth, long-range shooting or impeccable defense on Anderson, keeping the Eastern Pennsylvania Conference's MVP double-teamed the entire game.
Lower Merion netted seven 3′s, five of which came in the first half, and outscored East Stroudsburg South 20-4 in the second frame.