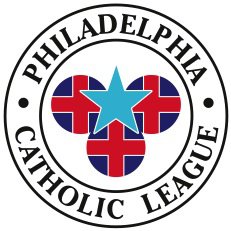 By Matt Chandik
Normally, the play probably would have been drawn up for the senior who's been in so many big moments before. 
Plans change pretty quick when that option isn't available. When Roman Catholic had the ball with 9.9 seconds to play in Friday night's Catholic League quarterfinal against Bonner, Cahillites coach Matt Griffin had to figure out an alternative to giving the ball to Lynn Greer III, the Division I prospect who'd fouled out a few minutes earlier. 
Of course, Roman's second and third options aren't exactly scrubs. Rather, they're two of the top sophomores in the entire country, a pair of class of 2022 five-star recruits. One of them, Justice Williams, had tied the game up on Roman's previous possession, and when the Cahillites got the ball back, they knew to go to him again. 
Williams got the ball, dashed to the left, spun back to the right while being defended by the Friars' Connor Eagan and hoisted up a shot that found… Roman teammate Jalen Duren.