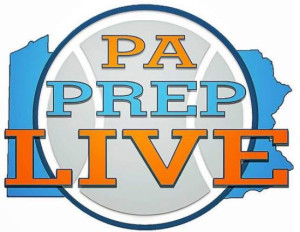 By Matt De George
The plan Sunday afternoon was equally clear for Bonner & Prendergast and Malvern Prep.With its twin big men, Ajiri Johnson and Tariq Ingraham, presiding over the lane, Bonner's advantage would reside in the half-court offense. Malvern's hopes rested on tiring out those big legs by pushing the tempo and running the court.
No matter how much Malvern ran, though, they couldn't escape the instant offense created by Bonner's towering duo, which combined for 34 points and 19 rebounds in an 83-65 thrashing at the Performance Refinement West Chester Showcase.
By turns, the pair divvied up the domination duties. Ingraham poured in eight of his 10 points in the first half. He added nine boards and three assists with his exemplary low-post passing vision.