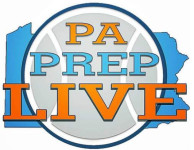 By Matthew DeGeorge
Magd Abdelwahab takes a second to wistfully run down the roster of his eighth grade team at Beverly Hills Middle School.
He was part of that undefeated team, along with fellow Upper Darby senior Nasir Greer. Also included was Bonner & Prendergast sixth-man-turned-starting-guard Yohance Garner, who was a teammate of Abdelwahab in the two years he spent at Bonner.
Rounding out the starting five is Anthony McFall, who played at Upper Darby as a sophomore, and Kwazhere Ransom, who scored 44 points in five highly productive games at the tail end of his freshman year for the Friars.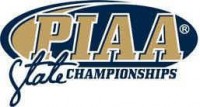 The lone enduring similarity between the five, other than a shared zip code in junior high, is that all five will be taking part in the PIAA tournament starting this weekend: Abdelwahab and Greer at Upper Darby; Garner at Bonner; Ransom and McFall at Math, Civics & Sciences.
The journey of multiple schools that four of them share is a common refrain that extends well beyond the boundaries of the Upper Darby School District.