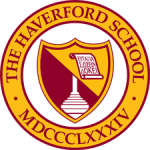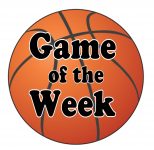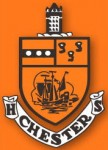 CHESTER 58, HAVERFORD SCHOOL 55 >> Karell Watkins and Akeem
Taylor scored 17 points each, and Zahmir Carroll added nine points as the Clippers pulled out a back-and-forth win. Taylor was named the game MVP.
MJ Atkins led four Fords in double-figures with 13 points. Zach Genther chipped in 12, Matt McKenna added 11 and Tyler Seward had 10 points.
Podcast: Play in new window | Download