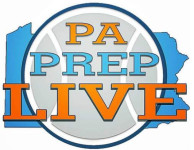 Radnor 62, Strath Haven 57 
Mason Ressler's 16 points gave the Raiders life in the playoff picture. Sami Ghazzi added 11 points, and Vernon Harper chipped in 10 for Radnor (8-13, 4-11).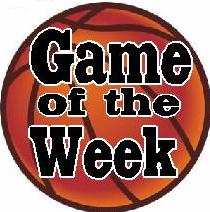 John Harrar scored 21 of his game-high 23 points after halftime to go with 12 rebounds. Cooper Driscoll paired 15 points with 11 rebounds for Haven (13-8, 9-6).
(Webmaster's note: The Radnor vs, Strath Haven game was our Game-of-the-Week and can be heard on our Archives link on the left hand side of the page.)
Marple Newtown 75, Harriton 68
Mark Dever scored 31 points to go with seven rebounds as the Tigers (10-11, 6-9) kept their playoff hopes alive.
Mike May added 18 points, and Luke Cantwell chipped in 14.
Conestoga 64, Haverford 50
Kevin DePrince (16 points) and Luke Verzella (14) contributed to a season-high for points, but it wasn't enough for the Fords (1-20, 0-15).
Lower Merion 71, Upper Darby 41
Bayir Hodges scored 11 points, but 12 3-pointers (including four each from Steve Payne and Noah Fenell) doomed the Royals (6-14, 5-10).