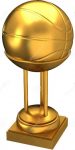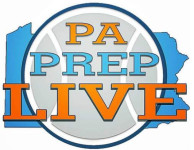 By Matthew DeGeorge
No matter how hard Penncrest tries, there is no happy ending, just heartbreak, when it plays Lower Merion.And so, it was here Wednesday night.
Instead of losing dramatically at the buzzer, which is where the series was stuck for the last handful of games, the Lions welcomed the final buzzer as the Aces put together a game for the ages to win their third straight Central League championship.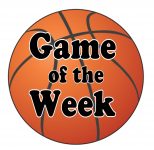 Jack Forrest scored a game-high 17 points, Steve Payne contributed a dozen points and seven assists and Josh Martin added 10 points and 12 rebounds to lead Lower Merion to a runaway 63-31 triumph, the Aces' sixth Central League title in eight years.
What was left of the partisan crowd began singing Queen's "We Are the Champions" with much too much time left on this school night.
(click on this link for the full story)
Webmaster's note: The Central League Boy's Championship game between Lower Merion and Springfield was our Game-of-the-Week and can be heard in its entirety below or on our Archived Broadcasts link listed in the menu at the top of our page.
Podcast: Play in new window | Download
Subscribe: RSS