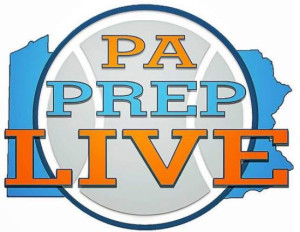 By Matt Smith
Allison Lanzone was a major force in the low post as Radnor cruised to a 56-37 nonleague victory over Interboro.
The junior forward grabbed 10 rebounds to go with a career-high 23 points. The Raiders ended the game on a 26-3 run.
Kristin Hamill checked in with 17 points and seven rebounds for Radnor, which survived a shaky night from the foul line (13-of-28).
Gina McNamee led the Bucs in defeat with 13 points.
In other nonleague games: