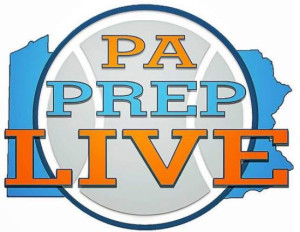 By Matthew De George
Tyler Norwood's ability to generate offense for himself shouldn't take anyone in the Central League by surprise. After all, the diminutive Penncrest guard's shiftiness and scoring knack have underpinned the Lions' offense since the start of his sophomore year.
But the next step in the junior's development — and the next level he and his teammates aspire to unlock — involves Norwood becoming a consummate floor general as dangerous when not scoring as when he's lighting it up.
Norwood struck that balance with aplomb Friday, pairing a game-high 20 points with six assists as Penncrest trounced Strath Haven, 64-40.
Norwood's damage came in the first three quarters, most in devastating spurts from which an undermanned Strath Haven (3-1, 1-1 Central League) couldn't recover. More importantly, Norwood involved his teammates early and often, with the knowledge that sustained balance will ultimately pilot the Lions (2-2, 2-0) to their goal of a ninth straight District 1 postseason nod.
"He finds people," guard Mike Mallon said. "Most of the time he's scoring, but when someone's open, he'll find them. He's very versatile. He's a great point guard to have."
(click on this link for the full article other game scores)