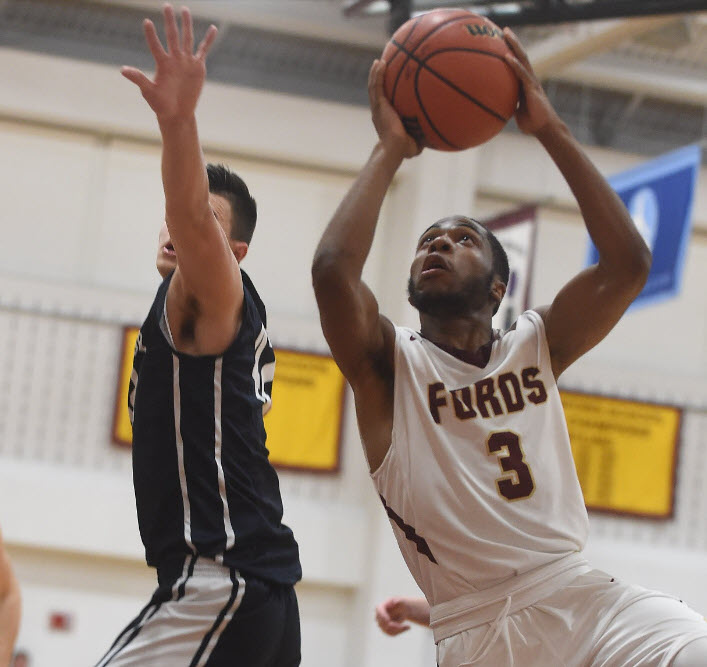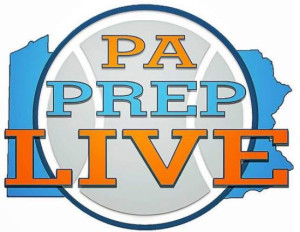 By Matthew De George
The proximal goal for Haverford School Thursday afternoon obviously involved a higher scoreboard total than visiting Phelps School.But on the macro scale, the encounter represented one of 13 prep sessions before the 10-game examination that is the Inter-Ac schedule, a rigorous set of problems that the Fords haven't solved with distinction since 1999.
So being down four points after a woeful shooting first half … or stagnating against a 2-3 zone defense … or merely the banal challenge of bringing the intensity for an afternoon game (the likes of which dot the league slate) in a mostly empty gym, all those challenges assumed a dual meaning, with ramifications that extended well beyond 32 minutes.
The Fords used a steady second half, highlighted by a 17-for-18 fourth quarter at the free throw line, to outlast Phelps, 71-66. In the process, they further armed themselves for the Inter-Ac challenge ahead.
"That's what they all are," senior guard Kharon Randolph said. "All nonleague games are tests to prepare us for all those things that can happen and will happen in the Inter-Ac."