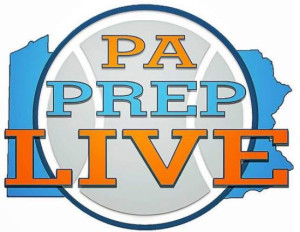 By Matthew DeGeorge
Marple Newtown captain Minh Tran belatedly landed on the court via a string of successive opportunities that the guard has received and taken full advantage of.Like when coach Sean Spratt stepped in two years ago and instituted open gyms, at which Tran made himself a fixture, undeterred by falling short in JV tryouts as a freshman and sophomore. Or when in the spring of his junior year, Spratt found himself short on bodies for an offseason tournament and gave Tran a nod.
Or when Tran's work ethic earned him a varsity spot as a junior with the understanding he'd play primarily on JV, where injuries vaulted him into a primary role.
"Working hard is the number one thing. I just had a goal in mind," Tran said last week. "I never really made it to the team before, and when (Spratt) came in, I was like, this is my opportunity to show the coach that I have something. That summer I just worked my butt off and that's why I'm here right now."
Born in Vietnam, Tran gravitated toward basketball after coming to the United States just before his third birthday. Aunt took to calling him "Jordan" from a young age for the volume of basketball videos he consumed. When his family moved from Upper Darby to Marple when Tran was in eighth grade, he made the pilgrimage to New Ardmore Park in his neighborhood on a daily basis with friends, shooting for hours on end.