West Chester East doesn't make same mistake twice, beats Penn Wood for District 1 title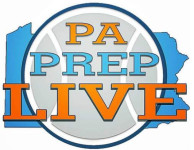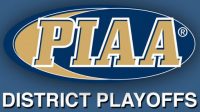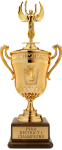 by Pete Digiovanni
West Chester East had been here before. And they did not want to re-live that nightmare.
One year after coming to Temple University's Liacouras Center as the top seed, and allowing the trophy to go home with a lower-seeded Delaware County foe, the Vikings put their foot down and finished the job.
Andrew Carr and West Chester East put on a clinic Saturday, as the No. 1 Vikings blew out No. 7 Penn Wood, 67-43, to win the District 1 Class 5A boys basketball championship.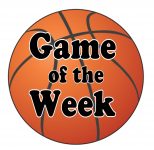 Last year, top-seeded East lost the district final to sixth-seeded Sun Valley.
Carr led the Vikings (26-2) with 23 points to go along with 12 rebounds and six blocks. East also got big games from Mike Dedda, who had 12 points, and freshman Jack Kushner, who chipped in with 13 points and six rebounds.
"Coach (Tom) Durant, told us at halftime to just hustle and be ready to catch and shoot," Kushner said. "That is what we did and they were paying so much attention to Andrew, we were open. This is the best feeling I ever had."
(click on this link for the full story)
Webmaster's note: Missed the game? Listen to the entire game on our archive file listed below. Go to our Broadcast Archives page for all game archives.
Podcast: Play in new window | Download