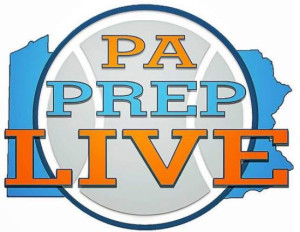 By Ed Morlock
It was like a game in the school yard. The two best players get put on different teams and go head-to-head against each other. In the second round of the District 1-AAAA playoffs, it was Xzavier Malone and Jawan Collins being separated.
Malone scored 26 points for the No. 2 seed Plymouth Whitemarsh and Collins dropped 29 for the No. 18 seed Academy Park.
After 32 minutes of diving for loose balls, driving to the lane and pulling up for jumpers, it was Malone's Colonials that came out on top, 60-56, Tuesday night at Colonial Elementary School in Whitemarsh.
"Jawan, he's a tough dude – a gritty guard," Malone said of his counterpart. "I like the way he played and the heart he brings, he's carrying that team over there and they're doing a great job. But I feel like it's my time to shine. I'm not going to let you come on my court and try to show me up. We came up with the W and that's about it. I just had to show them – everything you heard about me is real."