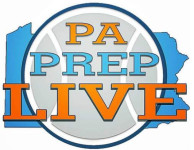 By Bob Grotz
All six-feet, eight-inches of Villanova commit Dhamir Cosby-Roundtree elevated slightly and dropped in the first points over a sea of humanity.
Kentucky commit Quade Green scored the next bucket on a silky smooth reverse layup that left you muttering, how did he do that?
It was two blue-chippers too much for Archbishop Carroll. The Patriots fought to the finish Friday night in that steamy, headache-inducing bandbox Neumann-Goretti calls home. And they still exited on the wrong end of 73-55, Cosby-Roundtree leading all scorers with 22 points and Green contributing 14 to the Philadelphia Catholic League playoff success.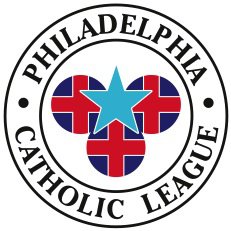 "Even when they take one or two guys out or you get one or two guys in foul trouble some of the guys on the bench are just as good, just as strong and can play, as well," Patriots coach Paul Romanczuk said. "It's a deep team and one I think is going to go far in our playoffs. I think they're going to be really difficult to beat at the Palestra. And I think they're going to be really difficult to beat in the state tournament. That's a really good basketball team."
The consolation prize for the Patriots (16-8), who suffered a 12-point loss earlier this season to the Saints, is a playoff early next week with Bonner-Prendergast. The survivor can make noise in the state tournament.
"I'm ready to kick some butt, excuse my language," said Carroll's Khari Williams, who fouled out with 14 points. "After this loss I wasn't upset. I wasn't sad. I just got hungrier. We're not going down to the Palestra. We can't win the PCL. Now it's the state championship, and that's the main goal now. Everybody is hungry for this."
(click on this link for the full article)