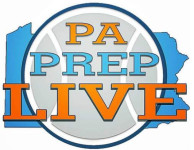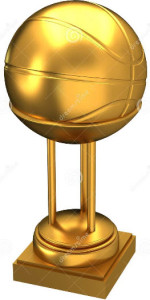 By Matthew De George
Arms interlocked, dressed in black t-shirts, Lower Merion presented a united front as the national anthem played Tuesday night at Marple Newtown High School.
"I am a Muslim," the shirt worn by all members of the Aces boys basketball team read in white script. "I am a refugee. I am an immigrant. I am an American. I am an Ace."
United in advocating for citizens' rights in an American climate where they are increasingly under fire, the shirts were a collaborative show of defiance, crystallizing various forms of protest the Aces have displayed in recent weeks.
Once the whistle blew, that unity manifested itself in another form.
Lower Merion shot lights out from the field, running rampant over Strath Haven, 82-60, to claim the Central League title, the first for the powerhouse program since 2014 and evidence that once again the Aces are peaking late.
The t-shirts are more than a statement to the outside world, a peaceful protest of the travel ban from seven Muslim-majority nations enacted in recent weeks via executive order of President Donald Trump; they're a statement of consensus among a diverse group of players and what they believe in.
"People's lives are bigger than a ball going through a hoop," said Najja Walker-X, a senior guard who spearheaded the production of the shirts.
(click on this link for the full article)
(Webmaster's note: The Central League Championship game was our Game-of-the-Week and can be heard on our Archives link on the left hand side of the page.)