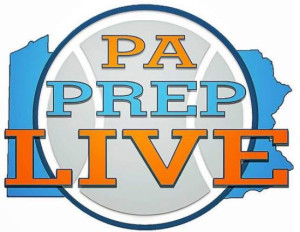 By Matt De George
It took all of two games for Chester Charter School for the Arts to notch the program's first win, with a big help from Akeem Taylor.
Taylor scored 19 points and grabbed eight rebounds, hitting a 3-pointer with 5.2 seconds left to send CCSA to a 50-47 win over Springside Chestnut Hill Tuesday in the first game at the campus gym and the program's second as high school program.
Devante Morris added 12 points and 10 rebounds, and freshman Tim Evans contributed nine points and five rebounds for the Sabers (1-1).
In other nonleague action: