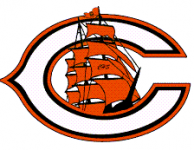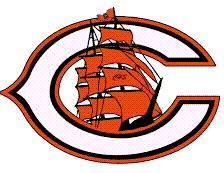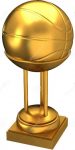 By Bob Grotz
Drained from one of the biggest tests of this coronavirus-abbreviated basketball season, Keith Taylor took a big gulp of air.
Chester High needed five quarters, including the overtime to oust Crestwood, 58-52, in the quarterfinal round of the PIAA Class 5A playoffs Friday at Ninth and Barclay.
The Clippers' coach poured every last drop of himself into the state quarterfinal victory over the District 2 champion, a game in which his team rallied from an almost insurmountable six-point deficit with less than 30 seconds remaining in regulation to force the extra session.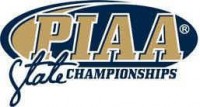 Great game?
"Definitely, to watch," Taylor said. "But coaching that, man, that's definitely heart attack material. They gave us everything they had."
The only team standing between the Clippers (14-1) and the school's 19th trip to a state final is District 12 rep Archbishop Ryan, a 68-50 winner over Bangor in the other quarterfinal game in the East.
The Raiders (10-5) have momentum after losses earlier this season to Archbishop Carroll (70-58), Roman Catholic (70-58), and twice versus Archbishop Wood (71-66, 77-47).
Taylor didn't need the scouting report in hand to state the obvious about the state semifinal showdown Monday night at the Clip Joint (7 p.m.).