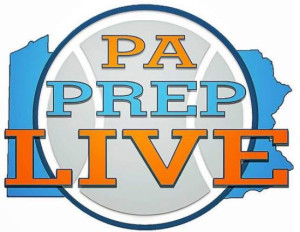 By Matthew De George
Jamar Sudan and Marquis Collins each tallied 16 points and 10 rebounds to help Chester hand Harrisburg its first loss of the season, 60-58, Saturday.
Khaleeq Campbell added 10 points for Chester (6-5), winner of four straight.  Webmaster's note:  You can listen to this entire game by going to our Game Archives.  Just click on the logo on the left side of this page and listen to the entire game anytime you want.  Our sponsors (listed on the right side of this page) pay for all broadcasting and archive costs!
In other nonleague action:
Glen Mills 55, Council Rock North 49 >> Myron Sanders scored 18 points, and Ewhnik Proctor provided seven of his 10 points in the fourth quarter as the Bulls held on.
Palumbo 51, Haverford 50 >> Pat Corbett scored 16 points, and Jamie Gillen added 14, but the Fords were doubled up in the fourth quarter, 10-5.