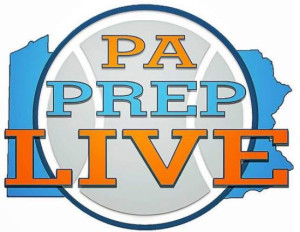 Malik Archer saved his best for last on Friday night.
Archer scored 11 of his game-high 26 points in the fourth quarter as Math, Civics & Sciences rallied for a 65-53 victory over host Chester in the final game of the Rondae Jefferson Classic.
Archer earned team MVP honors for the Mighty Elephants (7-0), who outscored the Clippers, 16-10, in the third period to erase a 31-26 halftime deficit. Kwahzere Ransom gave MCS its first lead with a layup at the end of the third quarter.
Jordan Camper tossed in 17 points and blocked five shots to earn MVP honors for the Clippers (4-1). Brian Randolph chipped in with 12 points.
In other nonleague action:
Garnet Valley 67, Chichester 56 >> Brandon Starr and Connor O'Brien combined for 37 points to get the Jaguars (5-2) back on the winning track.
Starr scored 24 points and pulled down seven rebounds. O'Brien added 13 points and Cole Palis handed out seven assists. Jaguars' star Austin McLaughlin missed the game with an illness.
Chichester's Daquan Granberry led all scorers with 32 points.
(Webmaster's note: The Chichester vs Garnet Valley game was our Game-of-the-Week and can be heard on our Archives link on the left hand side of the page.)