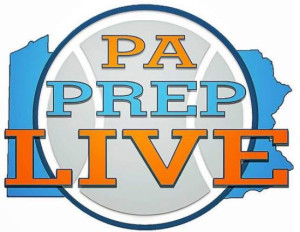 By Matt De George
Damir Fleming scored 13 points as Ridley spread the scoring in a 47-15 win over Interboro at the Ridley Holiday Tournament.
Jimmy Bramwell added seven points and six rebounds. Mike McMenamin and Jamai Bean dished four assists apiece as the Green Raiders (4-2) advance to Wednesday's title game against South Philadelphia, which defeated Cardinal O'Hara. Details were not reported.
Interboro's Albert Pewa did all he could for the Bucs (0-7), scoring every last one of their 15 points. They get O'Hara Wednesday.
(click on this link for more game stories and scores)