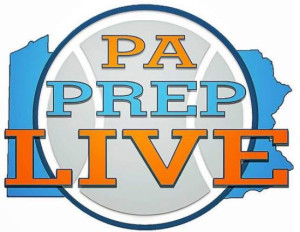 By Stephen Pianovich
If Plymouth Whitemarsh was going to beat Roman Catholic on Tuesday night, it was going to need a monster game from Xzavier Malone. And for a quarter, the Colonials got that.
Malone, a senior guard, went off for nine points in the first eight minutes and Plymouth Whitemarsh led by as many as five in the first quarter. But then the Cahillites locked down on Malone, locked in offensively and imposed their will in the middle two quarters.
Roman pulled away from the District 1 champs for a 64-45 victory in the PIAA Class AAAA semifinals.
The Cahillites (28-4) will try to defend their state title against Pittsburgh powerhouse Allderdice in the Class AAAA championship game on Saturday in Hershey. Meanwhile, Plymouth Whitemarsh's season comes to a close at 31-4 with both a SOL and District 1 title to boast.
While multiple Cahillites were tasked with helping to slow down Malone, who still finished with a game-best 21 points, chief among them was D'Andre Vilmar. The junior guard often denied Malone the ball and was one of the reasons the Colonials were limited to a combined 15 points in the second and third quarters after scoring 17 in the first.