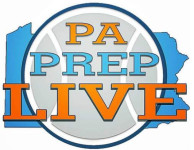 By Matthew DeGeorge
The locker room of a team that scored just eight points in the first half of a boys high school basketball game isn't going to rival Disney World as the happiest place on earth.
But for West Chester East Wednesday evening at Norristown Area High School, it also wasn't the bleakest of places.
"At halftime, my coach was just like, 'take it one possession at a time. Don't rush,'" East guard Tym Richardson said. "Because in the beginning, we were rushing, we weren't playing our game. We started playing as a team, started attacking and that's what got us the lead."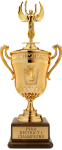 No one was as well-positioned as Richardson to enact change once the Vikings left the locker room. In a game where offense was in desperately short supply (see as evidence 33 combined turnovers against 25 made field goals), Richardson knew that a little would go a long way.