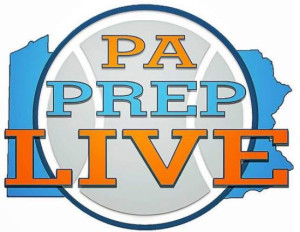 By Matt DeGeorge
For a team with championship aspirations in the Inter-Ac League like Haverford School, a trip to Germantown Academy for the league opener is about the most daunting task possible. But the Fords responded to the five-time reigning champions with a statement victory Tuesday.
Kharon Randolph scored 22 points and Christian Ray paired 20 points with 11 rebounds as the Fords upended GA, 84-70, in an early broadcast of their title credentials.
Jameer Nelson Jr. poured in 18 points, and Asim Richards added a season-best 11 points for the Fords (10-4, 1-0). Haverford has won four straight games.
Germantown Academy, which last year shared the title with Episcopal Academy after four consecutive outright crowns, got 18 points from Lacey Snowden.
Also in the Inter-Ac League: