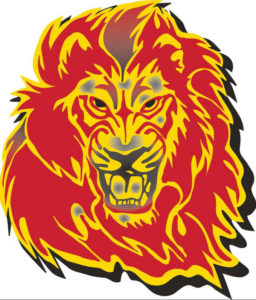 By Matt Chandik
Mike Doyle recently upgraded his players' wardrobes with some championship shirts, but not in the way you might think.
Doyle and his Penncrest team fondly looked back at last year's run to a District 1 Class 5A championship and a spot in the state tournament, but the longtime coach now needed them to focus on 2017-18, not 2016-17.
"I got them all T-shirts that said, '2017 District Champs – Penncrest' on the front," Doyle said. "On the back, they say, 'Who cares?'"
The message was impossible to ignore. That was last year, and this is a whole new year. All last year's hardware does is make the target on the Lions' back just a little bit bigger, and they know it, too.