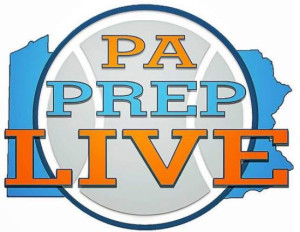 By Matthew De George
When the ball found Justin Ross on the right wing with a minute and a half to play Tuesday night, the Penncrest senior guard knew two things.
He set his mind on the shot he wanted to create. And he knew that the Springfield defenders he was about to attack would have one eye trained away from Ross's dribble.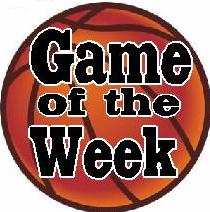 Ross feathered home a jumper from the elbow to give Penncrest its first lead since the first quarter, surmounting a 16-point halftime deficit in a 50-45 Central League victory over Springfield.
Ross dribbled twice to his left after receiving a swing pass from Tyler Norwood, then pulled up near the foul line, as is his preference. His aim was true, surging the Lions ahead, 44-43, toward an eighth consecutive victory.
"I practice that shot every day in practice," said Ross, who scored eight points. "That's my shot. The midrange, that's my bread and butter.
"When I got the ball, it was a scramble situation. So when I got the ball, I pump-faked, dribbled to my left, and just pulled up. And as soon as it left my hand, I knew it was good."
(click on this link for the full article)
(Webmaster's note: The Penncrest vs Springfield game was our Game-of-the-Week and can be heard on our Archives link on the left hand side of the page.)