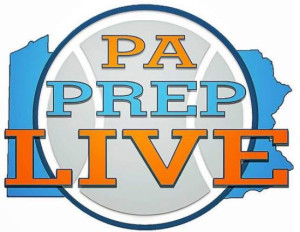 By PAPrepLive
Tyler Penley hit four 3-pointers and scored 16 points, but it wasn't enough for Delco Christian in a 70-51 setback to Faith Christian.
Jackson Piotrowski added 14 points, and Tyler Rossini chipped in eight for the Knights (5-4, 2-4 Bicentennial League), who've lost four straight.
Also in the Bicentennial League:
Dock Mennonite 73, Christian Academy 53 >> Grant Sareyka scored 16 points and Sam Geathers chipped in 12, but the Crusaders (4-7, 3-4) couldn't recover from a 24-7 deficit in the first quarter in seeing a two-game winning streak snapped.