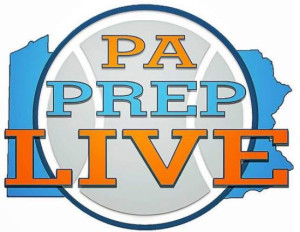 By PAPrepLive
Garnet Valley's Austin Laughlin can relax. His quest for membership in the 1,000-point club is complete.
Laughlin tallied 18 points, including No. 1,000 of his career Tuesday night to pace the Jaguars to a 63-43 victory over Upper Darby in Central League boys basketball action.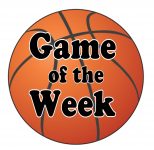 He is the sixth player in Jaguar history to reach that coveted milestone. Connor O'Brien took game-high honors for GV with 19 points. Neel Beniwal added 13 and Greg Vlassopoulos chipped in with 10.
Jalun Trent and Kymir Roper led Upper Darby with nine points each.
Elsewhere in the Central League:
(click on this link for more game stories and scores)
(Webmaster's note: The Upper Darby vs Garnet Valley game was our Game-of-the-Week and can be heard on our Archives link by clicking on the player below)
Podcast: Play in new window | Download
Subscribe: RSS