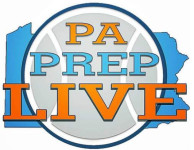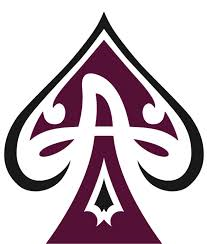 By Bruce Adams
After Lower Merion lost 1,000-point scorer Jack Forrest to an injury Dec. 11, the Aces (8-1) bounced back with five wins in their next six games and are ranked third in the most current (as of Dec. 31) PIAA District 1 6A boys basketball rankings.
"We've had a lot of guys stepping up this season – guys with grit and good character," said Lower Merion head coach Gregg Downer, now in his 29th year as Aces mentor (which includes three PIAA state championships). "A lot of these kids have been with us on varsity since their freshman year."
Following a 71-61 loss to Norristown (the top-ranked team in District 1) Dec. 15, the Aces have reeled off four wins in a row. All of the victories were by four points or less, and it began with a come-from-behind 80-76 double overtime win against Garnet Valley Dec. 18.