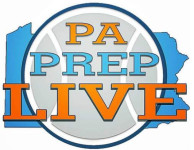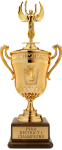 By Kev Hunter
Cheltenham got to within two points of Lower Merion with about two minutes to play Friday night, but the Aces were clutch from the foul line and tough defensively, holding on to defeat the Panthers 59-50 in the quarterfinal round of the District 1-6A Playoffs.
The win sends ninth-seeded Lower Merion to Tuesday's semifinals, at No. 4 Garnet Valley, a 63-38 winner over No. 5 Perkiomen Valley.
One team advances to states out of District 1-6A.
Top-seeded Cheltenham finished a fine season at 14-2.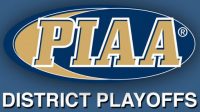 "I'm really proud of this team," Panthers coach Patrick Fleury said. "We had a lead early but just have to learn that in the playoffs, every possession matters. Overall, this will be a good experience for the guys moving forward."
The Panthers blew out to a 19-10 advantage early on their home court, but Lower Merion chipped away by halftime, cutting the deficit to 30-26, and then stormed ahead for good in the third.