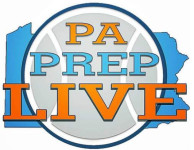 By Bruce Adams
Following Lower Merion's gut-wrenching loss to Garnet Valley Jan. 24, Aces' head coach Gregg Downer felt the next two games could be the most important minutes of their season.
"It was very disappointing not to get the Garnet game, especially after the half-court shot," Downer said following Lower Merion's 58-56 win over Penncrest Tuesday. "I thought next 64 minutes [two games] would be most important of our season and whether it could define our season. Can we make Central League playoffs? Can we not make Central league playoffs? Can we get a top eight bye in the district playoffs? I knew 64 minutes would be critical and to come away with a pair of 58-56 wins (over Conestoga Jan. 27 and Penncrest Tuesday) were crucial."
Lower Merion senior Terrell Jones, who led Lower Merion Tuesday with 18 points while adding seven rebounds and six steals, said, "Tonight was huge. Taking the loss to Garnet really set us back, but big wins over Conestoga and Penncrest, combined with some upsets help set us up. Everyone was locked in and we came in and did what we had to do."
"We knew tonight was going to be very tough," added sophomore Steve Payne, who finished with 13 points, two assists and two steals. "Penncrest is very tough especially when you have to play against a D1 prospect in Tyler Norwood. We just stayed in the gym and kept working and got our mind right and stayed focused."
All evening seemed like punch-counterpunch with Lower Merion trying to break open a close game and Penncrest fighting back each time. Late in the third quarter Lower Merion opened up a 41-32 lead when sophomore Steve Payne converted a perfect feed from Khadafy Bilal.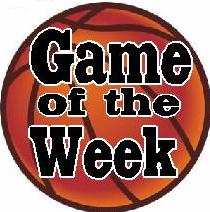 (Webmaster's note: The Lower Merion vs Penncrest game was our Game-of-the-Week and can be heard on our Archives link on the left hand side of the page.)
(click on this link for the full article)