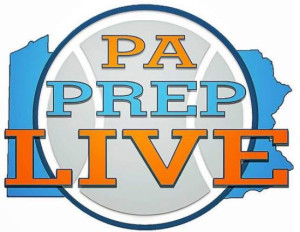 By Tim Hindin
The Jenkintown boys basketball team hits the court this year with four new starters, though three of the four have logged significant varsity minutes prior to this season.
The only returning starter from last season is guard Jamison Kolb. The Drakes are going to rely on the gritty senior heavily this season and Tuesday night they needed him to bail them out.
Jenkintown used the 29-point performance from Kolb to hold off a late surge from Delco Christian to escape with a 63-57 Bicentennial Athletic League win.
"Jamison Kolb has been a part of a lot of success for Jenkintown basketball," Jenkintown coach Wes Emme said. "He was our leading scorer as a freshman in the postseason. He's a tremendous shooter and confident ball handler and he's tough as nails and those three things usually go well together."
It's easy to get caught up on the offense number that Kolb puts up but the way he puts them up is sometimes inexplicable. Kolb is not a big body by any means yet still somehow finds a way to get many of his points in the paint. Tuesday night he also showcased his free throw shooting ability as he knocked down 15 of 17 while hitting his first 13.
(click on this link for the full article)