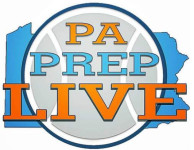 By Matthew DeGeorge
In many ways, the skinny one-point edge that Chester carried into halftime over Sun Valley Saturday night was the least of the ways in which the Clippers' execution deviated from the game plan.The Clippers' defense wasn't as suffocating as usual. The jump shots the Clippers settled for were too frequent and too wayward. And 90 percent of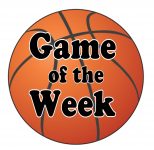 Chester's points came from three players, an uncharacteristic lack of balance for a program that prides itself on sharing the wealth.
So knowing that something had to change after the break, senior forward Timothy Johnston figured, why not be the source of that improvement?
Johnston scored 11 points in the third quarter and 13 in the second half as No. 3 Chester pulled away from sixth-seeded Sun Valley, 69-56, in the District 1 Class 5A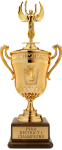 quarterfinals.
The win books Chester (18-6) a spot in the District 1 semifinals Wednesday at Temple against No. 2 Bishop Shanahan and a berth in the PIAA tournament. Sun Valley (17-7) drops into playbacks, where it will grab one of the seven states spots on offer with a win in either of its next two games, starting with Ches-Mont rival and seventh-seeded Rustin in Aston Wednesday.
(click on this link for the full story)
Webmaster's note: The Chester vs. Sun Valley game was our Game-of-the-Week and can be heard on our Archives link by clicking on the player below
Podcast: Play in new window | Download
Subscribe: RSS