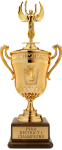 By Matthew DeGeorge
Mike Tansey knew that the District 1 Class 5A first-round game against Chichester could be his last at Marple Newtown.
The senior guard played like someone determined to make sure that wouldn't happen Saturday night.
Tansey scored 27 points, was 8-for-9 from the field and made all four of his looks from 3-point range, staking Marple to a 56-39 win over No. 10 Chichester.
Marple Newtown, the seventh seed in District 1, advances to Tuesday's quarterfinal at No. 2 Chester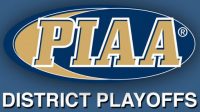 At halftime, Tansey had 16 points. Chichester only had 13. His ability to hit long-range shots frustrated Chi's aggressive, half-court trap that sought to run the Tigers off their usual perimeter spots.