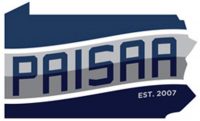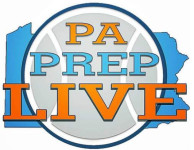 By Owen McCue
It won't be too long until Jameer Nelson Jr. and Christian Ray are rivals, not teammates.
After this season, Ray is headed to La Salle, while Nelson will take a prep year before joining him in the Big 5 at St. Joe's, where his father starred.
With an 84-58 victory over Phelps School Friday in the Pennsylvania Independent Schools Athletic Association semifinals at Montgomery County Community College, in which Ray and Nelson combined for 48 points, the two friends postponed the rivalry for at least one more game.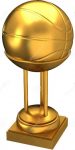 The Fords (27-0) will play Westtown School Saturday at Jefferson University for the PAISAA title. They lost in the final last year, and rectifying that is the final jewel in a crown that includes the last two outright Inter-Ac titles."Jameer's going to be my rival soon," said Ray, who led the Fords with 28 points. "I'm always at his house. We're always together. It's going to be hard playing for the last time. We're going to have one last ride together. We're going to have fun. All the seniors included."