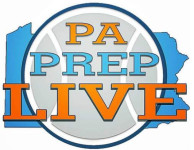 By Matthew De George
Try as you might, you may never see another game quite like the one authored by Haverford School and Germantown Academy Tuesday night.
The final, in five (yes, five) overtimes: Germantown Academy 100, Haverford School 98.
And it came with all the drama a five-OT affair should have, won by Evan-Eric Longino's leaner in the lane with 0.1 seconds showing in that fifth overtime.
Haverford certainly contributed its share of drama to the highest-scoring game in Inter-Ac League history. Kharon Randolph, who scored 27 points, sent the game to overtime with a 3-pointer with seven seconds left in regulation. Jameer Nelson Jr. (15 points) canned a triple at the first-OT buzzer to extend the game.
Christian Ray, who led Haverford School with 32 points, hit two free throws at the end of the third overtime, then a lay-up as time expired in the fourth overtime.
Gavin Burke added 16 points for Haverford School (16-2 overall, 5-1 Inter-Ac), which saw its 13-game winning streak snapped. It moves the Fords into a first-place tie with Episcopal Academy ahead of Friday's rivalry rematch, with GA a game back.
Kyle McCloskey, the Villanova football commit, scored 43 points for GA.
In the Del Val League:
Penn Wood 72, Academy Park 54 >> Vincent Smalls scored 15 points, and Kairi Jones added 14 as Penn Wood (10-5, 4-1) won its seventh straight.
Nick Simmons poured in 31 points in the losing effort for AP (7-8, 2-3).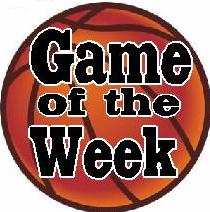 (Webmaster's note: The Penn Wood vs Academy Park game was our Game-of-the-Week and can be heard on our Archives link on the left hand side of the page.)
(click on this link for more game stories and scores)