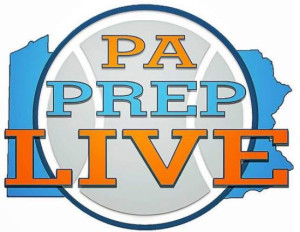 By Matthew De George
Glen Mills had a lot of time to stew on a three-game losing streak. Kenyon Cooper and company did something about it Tuesday.
Cooper scored 18 points, and Myron Sanders added 15 as Glen Mills topped Unionville, 63-49, in its first game in 15 days.
James Timmons added 11 points, and Wanya Smith provided a spark off the bench with nine points and 10 rebounds for the Bulls (3-3).
In other nonleague action:
Haverford School 60, Girard College 49 >> Kharon Randolph scored 16 points, and Jameer Nelson Jr. and Christian Ray added 15 apiece as the Fords wrapped up their nonleague slate with a 10-1 mark.
Ray added 10 rebounds, and Gavin Burke scored 10 points.
(click on this link for scores and stories)