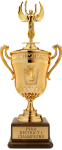 By Bruce Adams
Haverford used a second-quarter burst to earn a 56-44 win over  Kennett in the first round of the District 1 Class 6A girls basketball tournament Saturday.
The 13th-seeded Fords (10-5) held No. 20 Kennett scoreless for the first five minutes and limited the visitors to one field goal in the quarter. With its second-quarter burst, Haverford led, 29-15, at halftime.
"I think our intensity level picked up in the second quarter." Haverford's Caroline Dotsey said. "I felt like, personally, I was on my toes ready to go.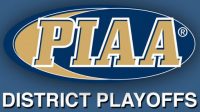 "I felt like we were able to communicate as a team (defensively) – knowing when to switch, knowing when to stay with our girl. I think we were able to jump to the gaps. I know that if I mess up on something, my team's right there behind me, ready to pick it up."