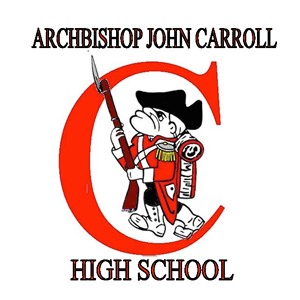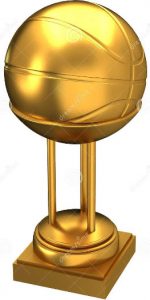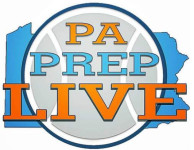 By Harry Chaykun
Before Archbishop Carroll took on Spring Grove in a PIAA Class 5A girls basketball opening-round game at Thomas Jefferson University Saturday, Patriots coach Renie Shields said there were things about the Rockets that had her concerned."They're going to want to shoot (3-pointers)," Shields said. "We know we have to be ready for that and play good defense or this could be a team that gives us trouble."
The District 12 champion Patriots heard what was being preached to them and turned in a solid effort at both ends of the floor in earning a 56-34 decision over the Rockets, the seventh-place team from District 3.
Carroll will play a state tournament second-round game Wednesday against District 3 runner-up Gettysburg (23-6), which advanced with a 43-39 victory over West Chester Henderson Saturday.
Junior Erin Sweeney (6-for-10 shooting, including 4-for-6 on 3-point attempts) and freshman Grace O'Neill (8-for-11 from the floor, including 3-of-6 from behind the arc) shared scoring honors for Carroll with 20 points apiece as the Patriots shot 20-for-45 (44.4 percent), with 8-for-17 (47 percent) accuracy from long range. Sweeney also chipped in with seven rebounds, four steals, and one assist.