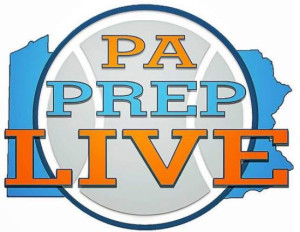 By Matthew DeGeorge
Three times during an interview last Friday, Matt Lindeman emphasized his central thesis. "The Del Val is going to be fun this year," the Penn Wood coach said after his team's 48-47 win over Frankford at Interboro High School.
Part of the reason was on display for the previous 32 minutes — an inexperienced Penn Wood team learning the ropes in a league full of teams in similar positions.
But a more fitting illustration was seated about 10 feet to Lindeman's left in the form of new Interboro coach Conrad Kirkaldy, keeping the book for the first game of five in the Big Game Hoops Showcase, a day that would end with Kirkaldy's Bucs snapping a 53-game losing streak with a victory over Abington Friends.
The standings tell a tale of impending intrigue, but even more poignant are the myriad connections between the league's six coaches.
Lindeman and Kirkaldy were assistants together for seven years at Penn Wood under Clyde Jones. When Jones left for Girard College in 2016, Lindeman took over the top job after 10 years as Jones' assistant.
Jones left Girard after one season (and one trip to the PIAA Class A final) and landed at a resurgent Chichester. Among his assistant coaches is Chester All-Delco and longtime Clippers assistant Jimai Springfield.