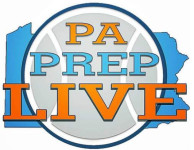 By Matthew De George
Over 24 games, finding qualitative differences between Archbishop Carroll and Bonner & Prendergast posed a distinct challenge. Mathematically, the Philadelphia Catholic League's points system couldn't either, hence an impromptu meeting Friday night at Cardinal O'Hara.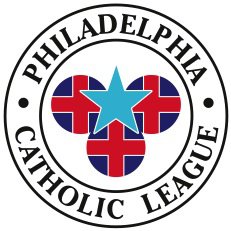 But in the course of two head-to-head meetings in as many weeks, two glaring disparities emerged: The superior depth possessed by Carroll, and its propensity for devastating stretches of explosive offense.
Both were on clinical display Friday in a 66-48 win that vaults Carroll into the District 12 Class 5A third-place game with Mastery Charter North next Wednesday for the district's final PIAA tournament bid.
Bonner & Prendergast's resurgent season concludes with a 16-9 record.
Though numerically it fell short of the 73-50 pasting Carroll hung on its Delco rivals on home court two Fridays ago, this win-or-go-home affair showed the best of what Carroll can do, starting with freshman point guard A.J. Hoggard.
Hoggard was the best player on the court, amassing the stat line to prove it — 16 points, eight rebounds, seven assists, three steals and two blocks. He orchestrated a heady but composed attack that staggered Bonner & Prendergast with a 14-0 second-quarter run, then knocked them to the canvas with a 16-2 opening to the third.
(click on this link for the full article)