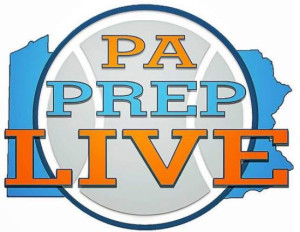 By Matthew DeGeorge
 It can be worn down to the point of cliché by coaches. But Tuesday night, as Chester's offense threw the ball everywhere but into teammates' hands for its first seven trips up the floor, the old bromide rang true. Most of the offense Chester generated against Academy Park, it seemed, would have to start on the defensive end.
And no one embraced that mandate more fully than Brian Randolph.At the top of the key in a 3-2 zone defense that stifled Academy Park's usually robust outside shooting, Randolph's length translated into seven steals and 11 rebounds, which led to a game-high 17 points in a 50-33 Chester win in both teams' Del Val League openers.
All of Randolph's points came in the first half, an otherwise disastrous opening 16 minutes that the Clippers might not have survived without Randolph. Chester had amassed just 20 points at the break, holding a two-point edge. Randolph was 7-for-9 from the field in the first half; the rest of his team was 1-for-7.
The shooting numbers only tell part of the tale, though, since Chester (3-5, 1-0) turned the ball over nine times in the half, including on each of its first seven possessions. The Clippers' first shot attempt — not just made basket, but simply attempt — came 4:44 into the game when Randolph drove to the rim and laid in for two.