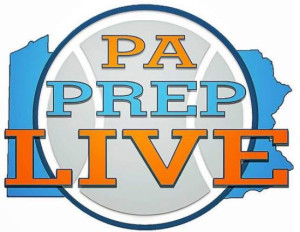 By Steve Moore
High school basketball programs with a winning pedigree, like Chester, understand that they are going to have to absorb the best shot from opponents looking to make a statement against a high-profile opponent. And on Tuesday, at West Chester Rustin, that's exactly what happened to the visiting Clippers.
Early in the fourth quarter, Chester found itself down by eight points. But with an assist from its high-intensity, full-court pressure, the Clippers reeled off 13 straight points and went on to survive, 72-68, in an intriguing boys' non-conference clash against the upset-minded Golden Knights.
"We are everybody's championship," said Chester forward Jamar Sudan, who led all scorers with 22 points.
"That's just the way it is — we're from Chester," added head coach Larry Yarbray. "Some people think we are down, but we are still have that same tradition, and the same type of winning team."
The Clippers, who improved to 6-2 overall, wound up outscoring Rustin 27-19 in the final eight minutes, and senior point guard Ahrod Carter led the way, pouring in 12 of his 19 points in the final period. Center Jordan Camper chipped in with 10 points in five dunks.
(click on this link for the full article)