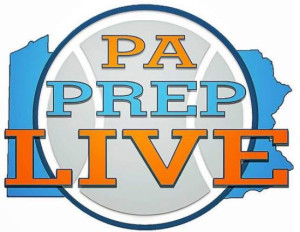 You can always tell when the District One tournament is approaching. Chester starts to heat up, and this season is no different.
Khaleeq Campbell and Ahrod Carter scored 12 points each as the Clippers closed out the season with their 14th win in 15 games in a 58-52 Del Val decision over Penn Wood Friday night.
Carter scored nine of his points in the third quarter to help break the game open. Stanley Davis Jr. (11 points) shot 6-for-7 from the free throw line in the fourth quarter. The Clippers, who were 15-for-40 from the stripe in a three-point win over Chichester Thursday night, connected on 20 of 29 against the Patriots including 11-for-15 in the fourth quarter.
Ryan Kelly had 13 points to lead Penn Wood.