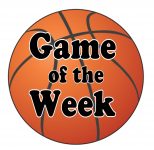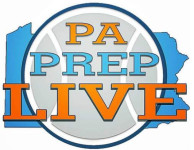 By Matthew DeGeorge
Last time out, Chester could barely unlock the lid to the basket in a low-scoring win over Penn Wood that marked its lowest point output in more than three years.
Friday, they found all those points and more in the Clippers' biggest offensive explosion in quite some time.
Michael Smith scored 29 points, and Rahmaad DeJarnette returned from a prolonged injury absence with 17 points as Chester walloped Chichester, 107-75, for an emphatic end to the regular season.
Brian Randolph scored 12 points, and Karell Watkins, Isaiah Schmidt and Kylair Blackston contributed 10 apiece for the Clippers (16-6, 10-0 Del Val). It was a far cry from the offensive output the Clippers used Tuesday to scrape by Penn Wood, 44-33.
DaQuan Granberry scored 15 points for Chichester (14-8, 6-4) before he was ejected for his second technical foul. Amiri Stewart and Calvin Church supplied 12 points apiece.
Also in the Del Val League:
(click on this link for more game stories and scores)
Webmaster's note: The Chester vs Chichester game was our Game-of-the-Week and can be heard on our Archives link by clicking on the player below.
Podcast: Play in new window | Download
Subscribe: RSS